Leather Craft Masterclass
---
Ever dreamed about learning a timeless craft? Leather-making is one of the most ancient traditional crafts known by mankind. Using your own bare hands to create unique leather masterpieces. Whether you want to just learn the craft, or start your brand, this course is tailor-made to give you exactly what you need.  
✓ 16 Classes (at your own pace)
✓ One-on-one with Joe & the team
✓ Tailor-Made Experience
✓ Custom-made Product 
✓ 6 Months of free consultation
✓ Unlimited Coffee
Gain an immersive understanding of the practices and skills needed to succeed in making your project.

Learn about different types of leather and their uses It takes you from A to Z.

Learn how to construct your pattern.

Learn about different stitching techniques.

Learn how to finish your products like a Pro. 
32-Hour Course for 19,999.00 EGP or pay 21,200.00EGP over 6 months instalments using NBE,CIB and MISR Credit cards
ONLY 3,533.00EGP/Month
Book Now Through DMs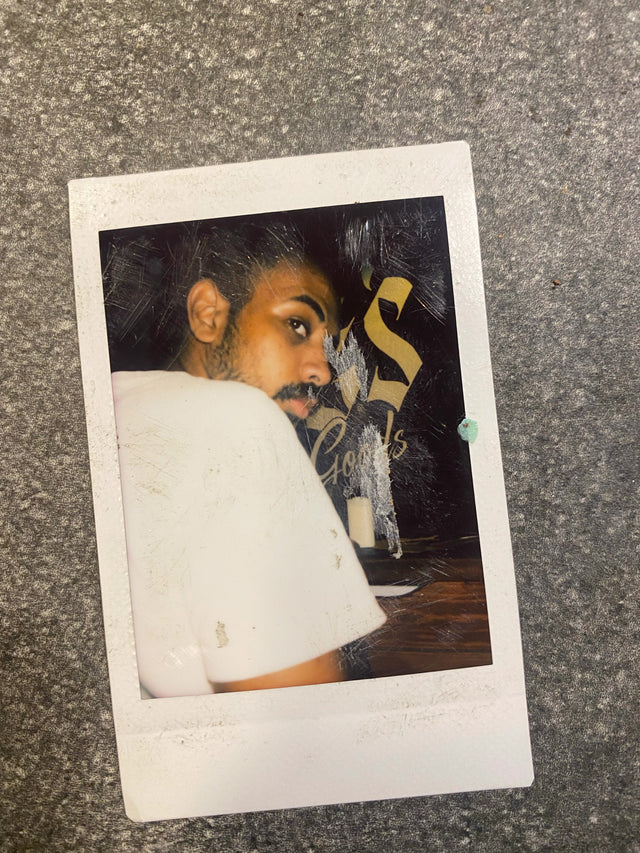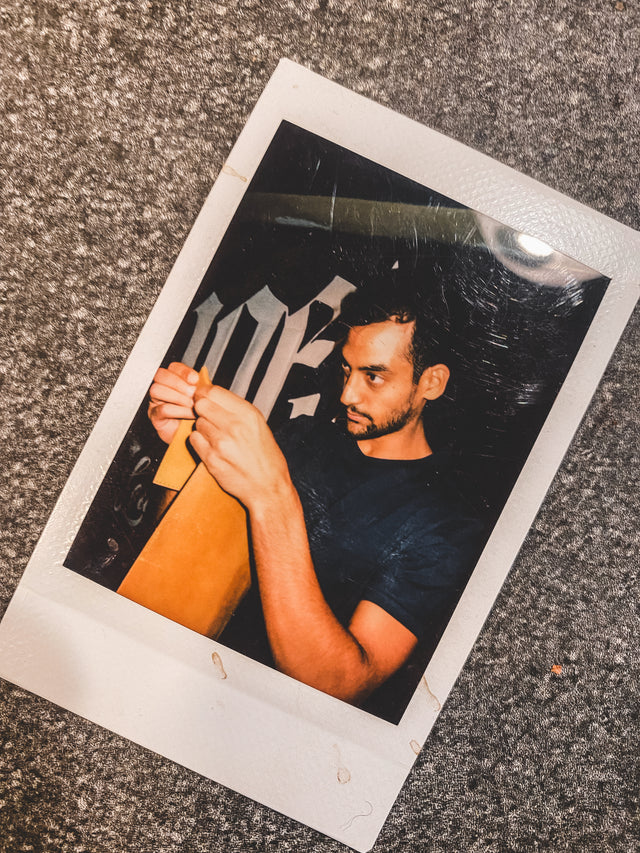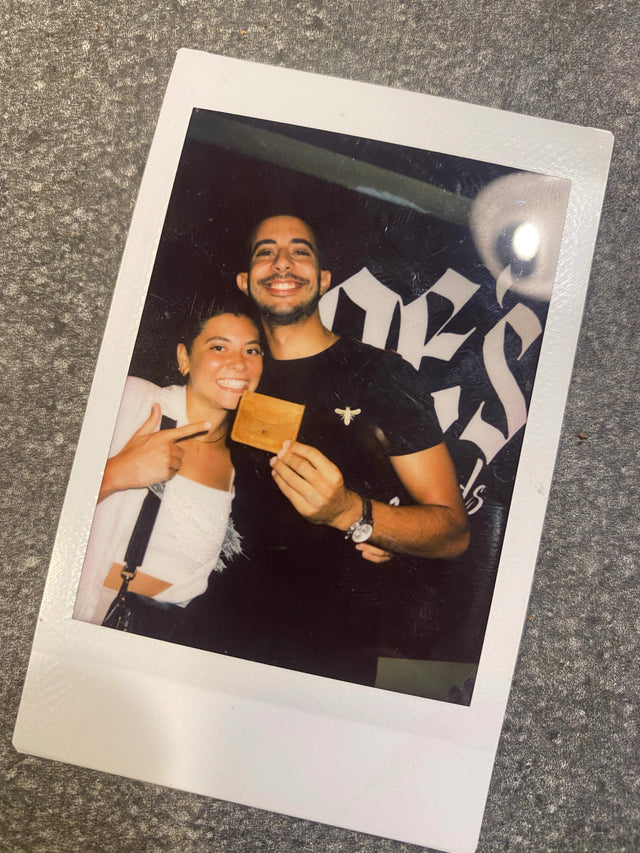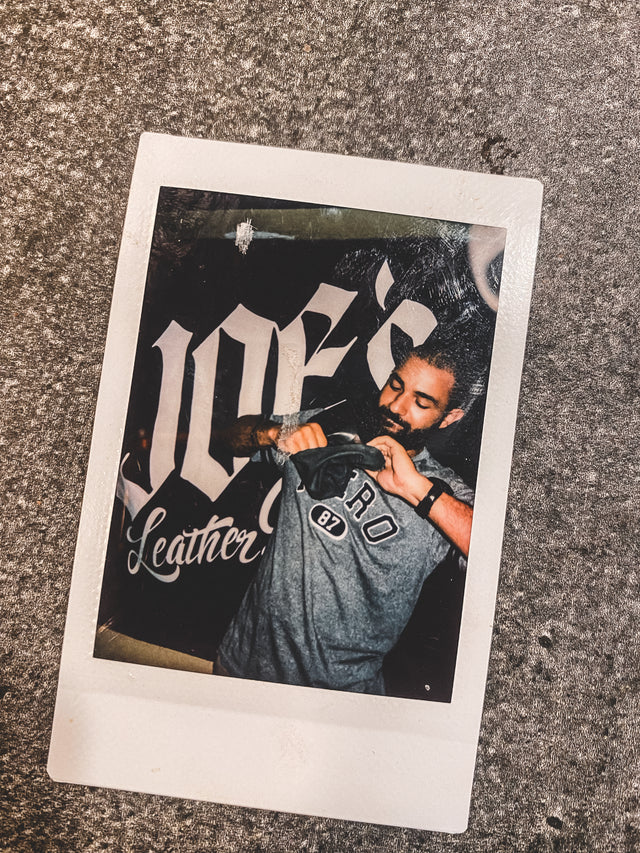 Testimonials
Can't wait to hear your feedback!
---
This course will take you from zero to hero
Sarah Nour

Student
This Course really helped me to start my own brand
Anonymous

Student
It's more then just a course, I ended up working full time at joe's Venture.
Mo

Current Employee at JV
I had an amazing time, the instructor is super good, patient and even helped me start my own brand.
Reem Hani

Student
I started the course with a little background. now I m able to finish my products like a PRO!
Karim Hazem

Student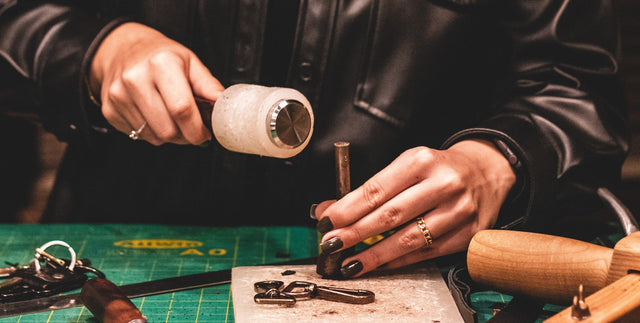 Frequently asked questions
---
Who is this course for?
This course is for beginners or individuals who are interested in the craft or looking to start their brand.
Do I get to keep the product?
Of course, you get to design it, make it and keep it.
How long is the course?
It's 16 classes, each one is 120 minutes. Over a maximum of 3 months.
What is the course language?
What are the payment terms?
The course is paid in advace, in cash or card.
Can I bring a friend?
Unfortnetly not, this course is one-on-on. However, we offer other workshops for couples and friends.
Will I learn how to make patterns?
Yes, you'll learn how to make basic patterns and later design your own.